Everyone is special, there is a potential to be unleashed, a soul to be nurtured, a promise to be fulfilled and a relationship build on trust. With this belief, Mont Belvieu Rehabilitation & Healthcare Center strives to excel and welcomes all and everyone.
Mont Belvieu Rehabilitation & Healthcare Center
Your life only gets better when you get better. It's time for you to get the care you need, and when you're in our hands, you can rest assured that you're getting the best there is.
The entire staff will know you by name, and each day when we greet you, we'll ask you how you are, and whether there is anything we can do for you.
Our Mission
For those who want to know, "What does Mont Belvieu Rehabilitation & Healthcare Center focus on?" our Beliefs outline the path we are following to achieve our Purpose.
Our Beliefs: We strive to achieve a patient's optimal health, level of function and quality of life through care management programs which guide a patient's progress. We work to improve quality by constantly challenging how we operate and by objectively and systematically evaluating clinical and financial outcomes. We want to employ the best people by providing support to achieve their highest potential, dignified treatment to maintain morale and a safe work environment to ensure their safety. We seek to build healthcare partnerships within the local communities that improve access to care and quality of services provided to patients, while enhancing each partner's values.
And finally, making clear Mont Belvieu Rehabilitation & Healthcare Center's expectations for performance and excellence, our Values speak to our employee's when they ask; "What do I have to do?"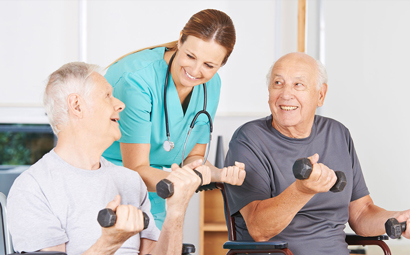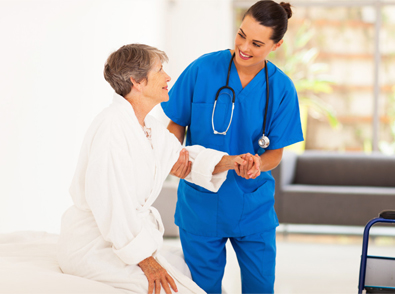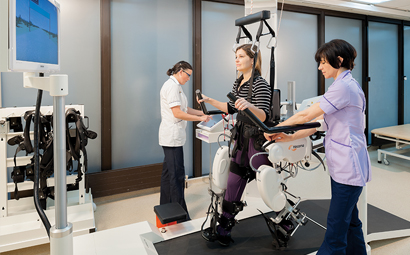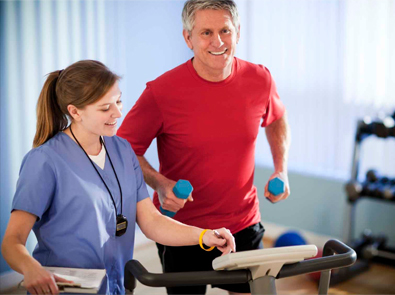 Our Values: "The Golden Rule" – treat others as you would want to be treated is what we want our employees to think of when caring for residents. Taking personal responsibility; making sound judgments; working together; providing safe, responsible care; respecting the rights and dignity of others; following established standards of practice; and always doing what is the right thing to do.
At Mont Belvieu Rehabilitation & Healthcare Center, our Purpose, Beliefs and Values define who we are and what we are about. In the healthcare industry, perhaps more than any other, this information is critically important. We believe that everyone with whom we come into contact – patients, families, caregivers, customers, employees, communities and investors – has the right to know.